University of North Carolina, Chapel Hill in Chapel Hill, NC
The Research Center of Excellence is affiliated with the UNC Memory Disorders Program, based in the department of Neurology. A primary focus of this integrated clinical, research and educational program has been on non-Alzheimer's dementias, with special emphasis on Lewy body dementia (LBD) and Frontotemporal Degeneration (FTD). Current activities include participating in NIH-funded research studies for LBD and FTD patients, as well as a wide array of investigational therapeutic trials. We are fortunate to have a dedicated LBD caregiver support group as part of our program, as well as an online caregiver group, LBD NC, to provide a support network for LBD caregivers throughout North Carolina.
---
Clinic name: UNC Hospitals Neurology Clinic
Email: DLBC@neurology.unc.edu
Phone number: 919-966-7233
Contact for: Biomarkers in LBD, a clinical study by the DLB Consortium (DLBC)
Website: Department of Neurology
---
Andrea C. Bozoki, MD
Dr. Bozoki is a fellowship trained geriatric and cognitive neurologist and a professor of Neurology at the University of North Carolina, Chapel Hill. Her research interests include developing better methods for detecting different forms of dementia using multimodal brain imaging and leading clinical trials of potential new treatments for cognitive impairment. She has over 20 years of experience providing expert clinical care as a sub-specialist for her patients with dementia and their caregivers.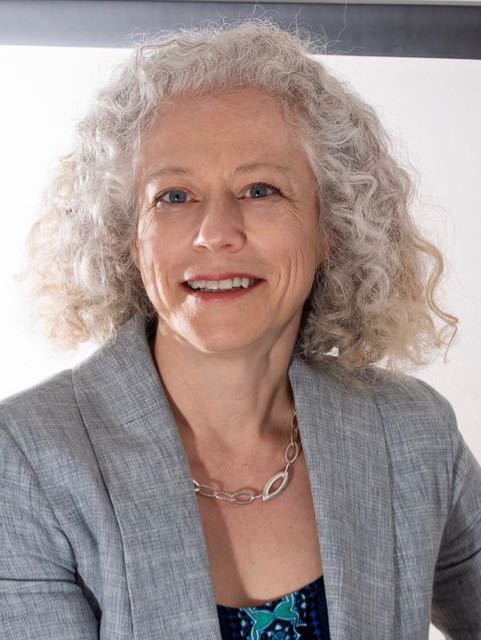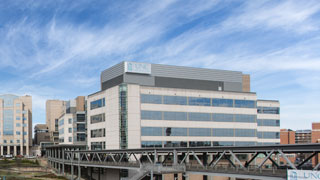 ---