Massachusetts General Hospital in Boston, MA
The Research Center of Excellence is located in the Massachusetts General Hospital and spans the MGH Memory Disorders Unit and Movement Disorders Unit.
The Memory Disorders Unit was established in 1982 as a specialized Unit for the diagnosis and care of patients with cognitive impairment. There are currently 16 attending staff members, an RN, a social worker, and two clinical and research fellows working in the Memory Disorders Unit.
The Movement Disorders Unit is a designated National Parkinson Foundation Center of Excellence. There are currently 15 attending staff members, an RN, a social worker, and two clinical and research fellows working in the Movement Disorders Unit.
In the fall of 2017, MGH established a new Lewy Body Dementia Unit within the Memory and Movement Disorders Units to seamlessly coordinate clinical care and research for patients with Lewy body dementia.
The goals of all Units are the same: to establish accurate diagnosis for individuals with problems affecting cognition and movement, to provide ongoing care for these individuals and their families and to offer opportunities to participate in research studies. We work in partnership with specialized services as appropriate, including neuropsychological assessment, physical therapy, occupational therapy, speech therapy, and social work services. We also host a monthly support group meeting for family members of our patients.
---
Clinic name: Lewy Body Dementia Unit, Memory Disorders Unit
Contact name: Sara Ann Dartley
Phone number: 617-726-1728
Email: sdartley@mgh.harvard.edu
Contact this person for: public inquiries, appointments
Website: Memory Disorders Division
---
Stephen Gomperts, MD, PhD
Dr. Gomperts is Director of the MGH Lewy Body Dementia (LBD) Unit and Physician in both the Memory Disorders and Movement Disorders Units. He completed clinical fellowships in Memory Disorders and Movement Disorders at MGH in 2007 and is an Assistant Professor of Neurology at Harvard Medical School. He sees patients across a range of neurodegenerative conditions, including Alzheimer's disease, Parkinson's disease, and LBD. His research activities include the investigation of mechanisms of brain function and failure in neurodegenerative diseases and the application of innovative PET imaging methods to improve understanding and treatment of LBD.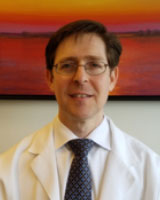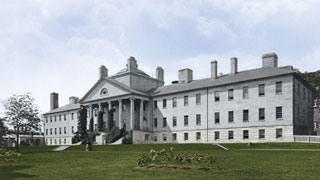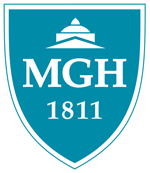 ---