Dennis Pack Traverses the Appalachian Trail for LBD Awareness
Dennis Pack is a 59-year-old father to two adult children, and a grandfather to two girls. He has been married 37 years and he is a family man. It is family that ties him to LBD.
Prior to his family's annual reunion in the winter of 2018 his cousin, Tim, called him. Tim shared he was recently diagnosed with Lewy body dementia (LBD). Tim wanted Dennis to break the news to the family because he felt it would be easier for Dennis than himself. The confession took Dennis by surprise and he was upset to hear of his cousin's condition.
About a year later, Dennis decided he wanted to hike the Appalachian Trail. He wants to connect the six-month hike to something meaningful, and his cousin came to mind. He hopes the physically demanding hike will bring greater awareness to the disease while also raising funds for the Lewy Body Dementia Association. His 2,200-mile journey will start at Amicalola Fall in North Georgia, though 14 states, and end at Mountain Katahdin in Maine. With Tim in his thoughts, Dennis will traverse the trail from March to September to raise awareness of LBD.
He has been planning for the hike for some time now and preparing for the many obstacles he will face during the six-month journey. His preparations have included researching the hiking gear he will need, the ways in which he will acquire food, and even the impact COVID will have on the hike. His research was primarily conducted online, and he learned that he will be able to resupply his food and necessities at various point along the trail and in nearby towns. Dennis' wife will send him care packages along the parts of the trail that have post offices.
As of early February 2021, Dennis has put in his resignation to begin the hike and launch his semi-retirement. This will be his first-ever hike along this great a distance and he needs your help in making it a success.
YOU can support Dennis' efforts to raise awareness and funds for LBD by following him on his extraordinary adventure, and by make a donation to the cause.
Follow his journey on his Facebook page, 'Hiking for Lewy': https://www.facebook.com/Hikingforlewy
Support Dennis' efforts by donating to LBDA: https://lbda.org/donate/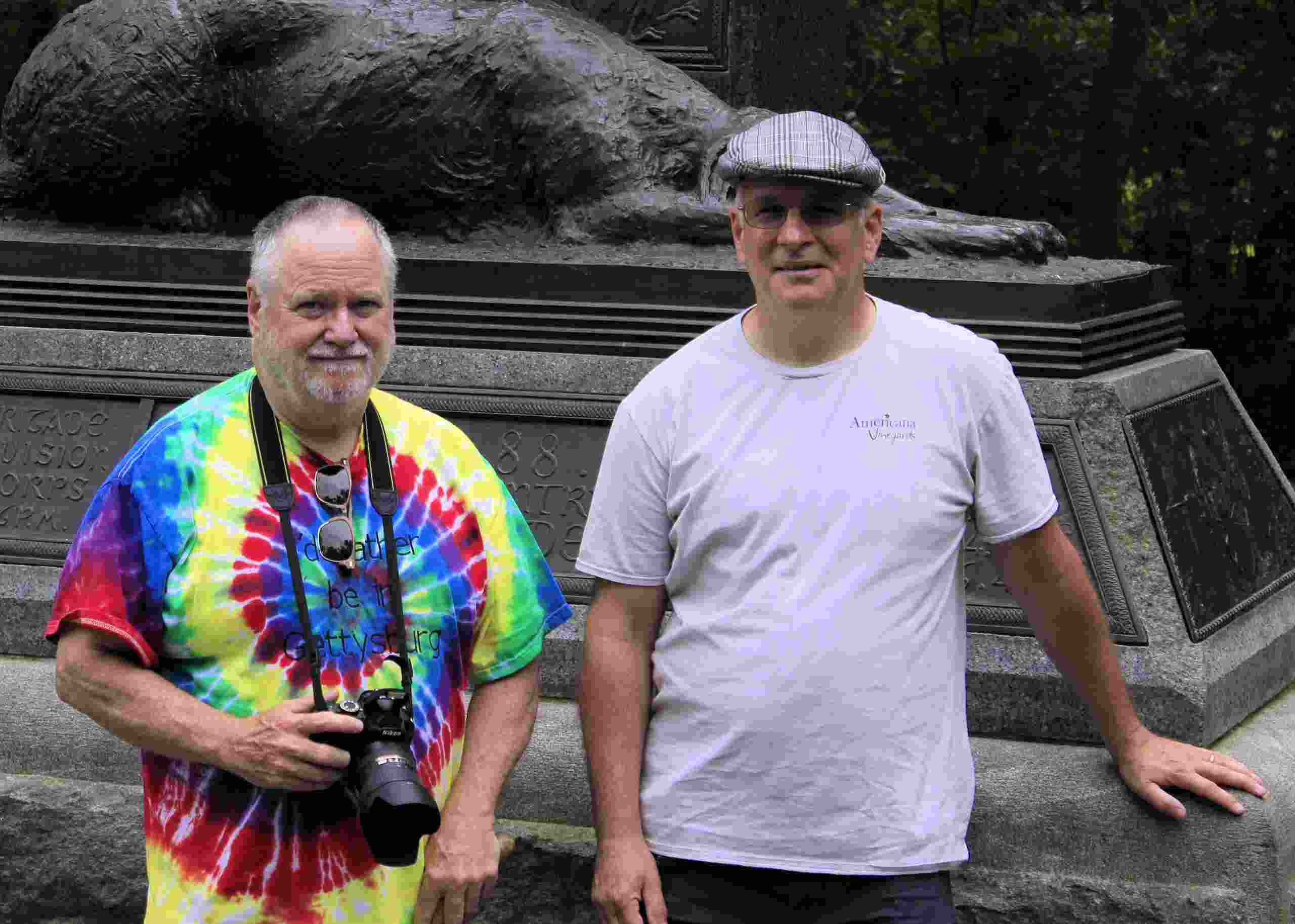 ---
Dennis Pack