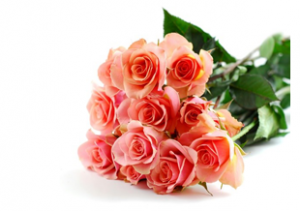 LBDA has teamed up with FTD to offer you the opportunity to purchase fresh flowers to celebrate any occasion. FTD is well known for providing the highest quality flower arrangements and floral bouquets—perfect for birthdays, anniversaries, or any holiday throughout the year.
Don't miss an important occasion! FTD has around-the-clock service, and flower delivery is fast, easy, and conveniently hand-delivered by a professional FTD florists. Other products are also available.
Visit the LBDA/FTD Web site for more information and to make your purchases. You will receive the LBDA discount on standard orders, and a portion of the proceeds will donated to LBDA. So, take time to brighten someone's day or spruce up your event with flowers while contributing to a worthy cause.