Cleveland Clinic – Nevada in Las Vegas, NV
Cleveland Clinic Lou Ruvo Center for Brain Health provides expert diagnosis and treatment for individuals and families living with Alzheimer's, Parkinson's and Huntington's diseases; multiple sclerosis; frontotemporal dementia and related disorders; and multiple system atrophy. The center offers a continuum of care with no-cost opportunities for the community to participate in education and research, including disease prevention studies and clinical trials of promising new medications. An integrated entity, Keep Memory Alive, raises funds exclusively in support of the Lou Ruvo Center for Brain Health in Las Vegas, Nevada.
---
Dr. Marwan Sabbagh MD, FAAN
Dr. Sabbagh, MD, a board certified geriatric neurologist, has dedicated his career to finding a cure for Alzheimer's. Dr. Sabbagh is a leading investigator for many prominent national Alzheimer's prevention and treatment trials and has published more than 300 peer-reviewed articles.
He earned his medical degree from the University of Arizona in Tucson and received his residency training in neurology at Baylor College of Medicine and his fellowship in geriatric neurology and dementia at the University of California, San Diego. Dr. Sabbagh was with the Banner Sun Health Research Institute and subsequently Barrow Neurological Institute prior to joining Cleveland Clinic in 2018.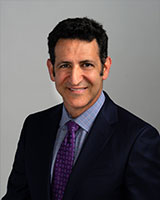 Dr. Zoltan Mari, MD
Dr. Mari, MD graduated first in his medical school class and is a member of the Alpha Omega Alpha Medical Honor Society. After fellowship training (NIH), he was promoted to Associate Professor at Johns Hopkins University and directed their Parkinson's Disease & Movement Disorder Center, also establishing a Deep Brain Stimulation Center and a clinical fellowship program. He has published 70 peer-reviewed papers.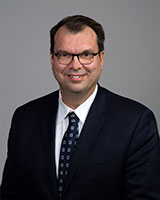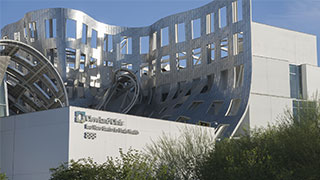 ---