Re: It's the little things
Poppygail wrote:
I expect to go for a walk and look up and not know we're I am or how I got there, it's part of the disease. Part of the big picture. I expect to direct my wife the wrong way on the interstate occasionally (actually, pretty often now), that's why I installed a GPS system in our vehicle. I expect these and many other of the major challenges of DLB but when something small befuddles me, it just makes me angry. I think I believe those things so rote that I'll never forget them and it just irks my soul when I realize that I have.

For example, I was replacing the batteries in the spray of a weed killer gun this morning, something as s natural to me as breathing, put everything back together and tried it out. Much to my surprise, NOTHING. Four more times I did this, even looking at the diagram (this was against my better judgement as well), and four more times I had the same results. By the final time when I actually attained success I could not celebrate my victory over the confusion. I was to angry. Whether it was at myself, the disease, or both I don't know and it really doesn't matter because it was irrational but the loss of that seemingly inconsequential ability for that short period of time was just more than I could bear in that moment.

It doesn't make sense I know. But hey, there's a lot that doesn't make sense in my world right now. I'm sure something better will happen shortly. If not, I probably won't remember being angry in an hour anyway....

Have a good Saturday.

Randy
No Randy it makes perfect sense. I get the anger and in some cases growing sense of futility on a very personal level. I have been a pretty easy-going dude most of my life but these situations bring out a special kind of anger reserved for enemies you know in your heart that you must strike back at but in your brain that you never can hit. Its an anger that starts as very hot but then grows to a slower, colder anger at the whole situation. Its a tough SOB to fight. My meds help but you have nothing to apologize for because what you describe is as plain as day to me and I am certain many, many others.
IOW, "Sing it, Brutha!"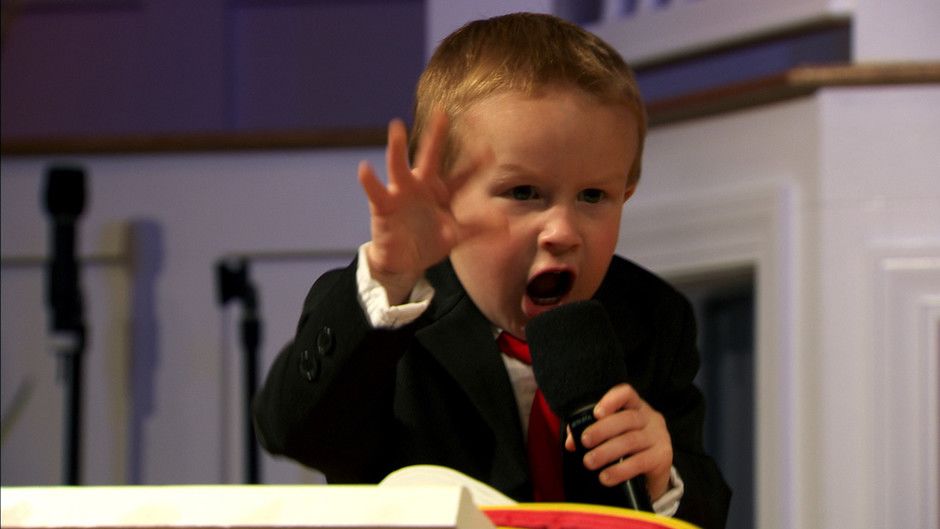 Afterthought: this also reminds me of another aspect of it all, the fact that at least for me when these things happen, I long ago gave up trying to explain this to "normals" or normally-abled people. I don't mean to be PC; if you knew me, you would know, that just ain't me. Anyhow the thing of the thing is, trying to describe this to other people is like when anyone else tries to describe a nightmare to someone the next day; it always comes out sounding stupid. So in time, we just keep events and feelings like this to ourselves and while we think we are being strong, I know it ends up not really doing me much good. At least being able to share here is a help. This is also why I am advocating us getting our own subforum with security so we can let this stuff out.