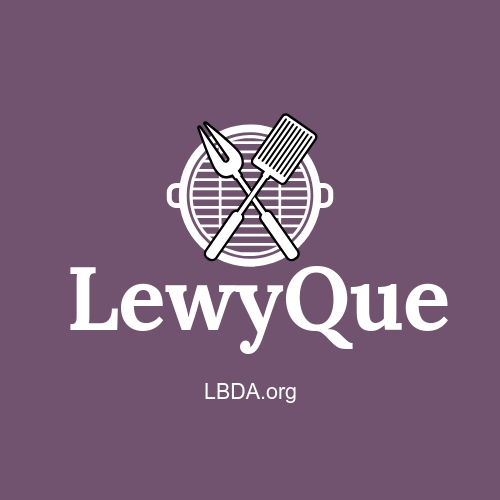 The Tasty Side of Awareness
Thank you for choosing to raise awareness and participate in a fundraiser for LBDA. You are helping thousands of individuals and their families receive valuable support and resources. Whether your goal is to raise $200 or $2,000 your efforts are going to make a major difference in the lives of many people. We have provided three easy steps to help you with your event:
Step 1 – Get Creative
Make your LewyQue fun and memorable by incorporating fun activities throughout your event. Nothing is wrong with a little competition—consider having a cook-off where participants showcase their skills on the grill and attendees vote on their favorite dishes.
Step 2 – Get Others Involved
Ask for assistance from family, friends, and the local community. Here's how they can help:
Organize
Create a planning committee to help make your LewyQue run as smoothly as possible.
Promote
Encourage others to share details about your event and cause with their network of family, friends, customers, employees, and co-workers. Social Media is also a quick and easy way to spread the word. Be sure to include information and links on how donations can be made.
Donate
LBDA uses Firstgiving, a free and easy tool for you to manage your fundraising efforts. Simply create an account, share your mission, and provide family and friends with direct links to your page for them to show their support. Donations come straight to the organization so you don't have to worry about managing the donations. Click here to get started.
Step 3 – Share Your Success
You put in a lot of hard work to make this LewyQue a success and now it's time to brag about it! Share your success with all your family and friends, and thank them for their support.
Don't forget, we want to see all the fun too! Tag us on Facebook in your photos and videos on Facebook or email them to us at Specialevents@lbda.org. Photos may be shared on our social media pages.
ADDITIONAL RESOURCES
RAISE AWARENESS
Click here to print a fill-in-the-blank sign to show who you are Grilling for. Take a picture with it and share on social media with the hashtag #GrillingLBD.
WE'RE HERE TO HELP
Please contact us if you have any questions: 404.549.4254 or specialevents@lbda.org.