I lost my rock of 50 years on 9/27/14 to respiratory arrest caused by Lewy body dementia. My Marie and I had a beautiful life until Mr. Lewy decided to ruin it. Ten years she fought Parkinson's and LBD.
A clinical trial at Georgetown has finally been approved and will get underway soon. I am bitter about the delaying of this trial for over a year, as it could have saved my Marie. That is, if it works. I certainly pray that it will for the other millions that have this dreaded disease.
I went through two weeks of her not eating nor drinking. I think she was about 50 ponds when her body could take no more. I knew it was coming but kept praying for a cure.
I still have 50 years of good memories with my Marie.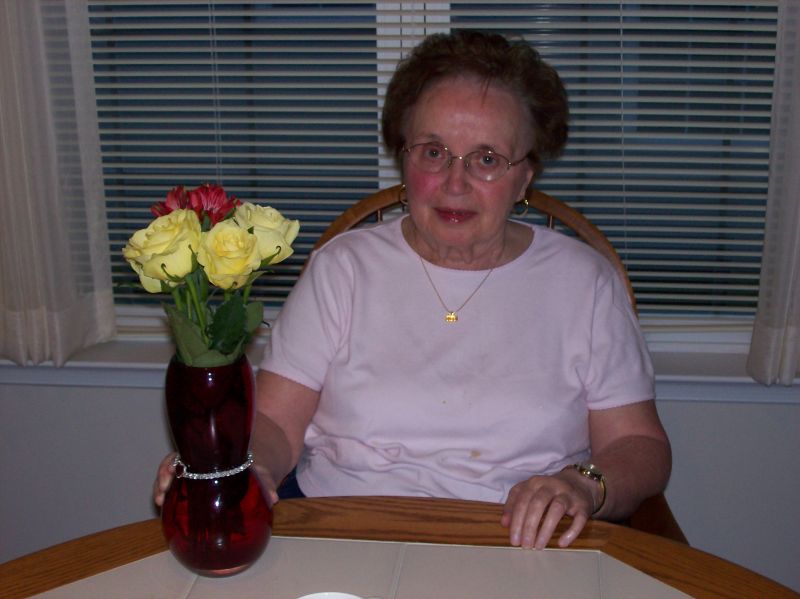 ---
Donald Mc Cormick