Barbara Levine – Volunteer of the Year Award Recipient
The Lewy Body Dementia Association 2021 Volunteer of the Year is Barbara Levine.
In 2015, Barbara Levine's husband, Robert, was diagnosed with Lewy body dementia. Despite this life-changing diagnosis, Barbara notes that their day-to-day life had not changed drastically. Even after Robert was forced to stop driving in 2016, he was able to overcome this setback and maintain a level of independence using Uber, leaving Barbara feeling comforted by his resilience in the face of this disease and Robert's changing capabilities.
Things were okay for a while, but in 2017 she and her family realized they needed more support, "We were struggling with assimilating that he had this disease, so I needed other people to talk to." Barbara notes, "Friends and family are great, but they do not know. I went to one generalized dementia support group that didn't work out for me, so I wanted an LBD-specific support group and that is when I found the Lewy Body Dementia Association website." Barbara noticed that the nearest support group was about three hours away, and this just wasn't feasible for her. Jumping into action, Barbara reached out to LBDA for help in starting a support group, connecting with another local who was interested in being a co-facilitator, and a few short months later their group was formed. "Encouraging people to start support groups. That's the best thing I did – for myself and the others attending," says Barbara. This support was crucial as Robert slowly declined. Robert never lost the memory of who he used to be and his self-awareness surrounding his own personal loss was challenging for Barbara to observe. She compares the journey to, "picking off a band-aid as slowly as possible," and she felt that she had lost her husband long before his passing. Having known and experienced life with Lewy body dementia for so long Barbara finds herself shocked by how many people are still unaware of the disease. She makes a point to hand out LBDA informational packets whenever possible, with hopes of increasing awareness and knowledge of the disease amongst healthcare providers and families alike. Barbara notes that, despite the difficulty of her family's experience, if any good can come from it, there is purpose. A year after Robert Levine's diagnosis, Barbara decided she wanted to expand her efforts and began organizing a fundraising event for LBDA in 2016. Barbara recalls, "When I first started, all of the fundraisers were about doing a walk or doing a run, and that didn't spark for me." So, she found something that incorporated her passion for fashion and need to help fundraise. For the past five years Barbara has hosted a fundraiser presented by EVEREVE, a clothing store in the suburbs of Chicago, Illinois, for the Robert H. Levine Foundation. This foundation, created by the Levine family, aims to raise awareness for this disease and resources for support services, educational, and research efforts. Despite the fundraiser's success, Barbara shares, "I always wanted to do something bigger." And she has! This year, Barbara's fundraiser has grown into an exclusive fashion show and luncheon event with proceeds from the store's sales being donated to the Lewy Body Dementia Association. LBDA is grateful for Barbara's volunteerism, and continued work in helping others who are affected by Lewy body dementia.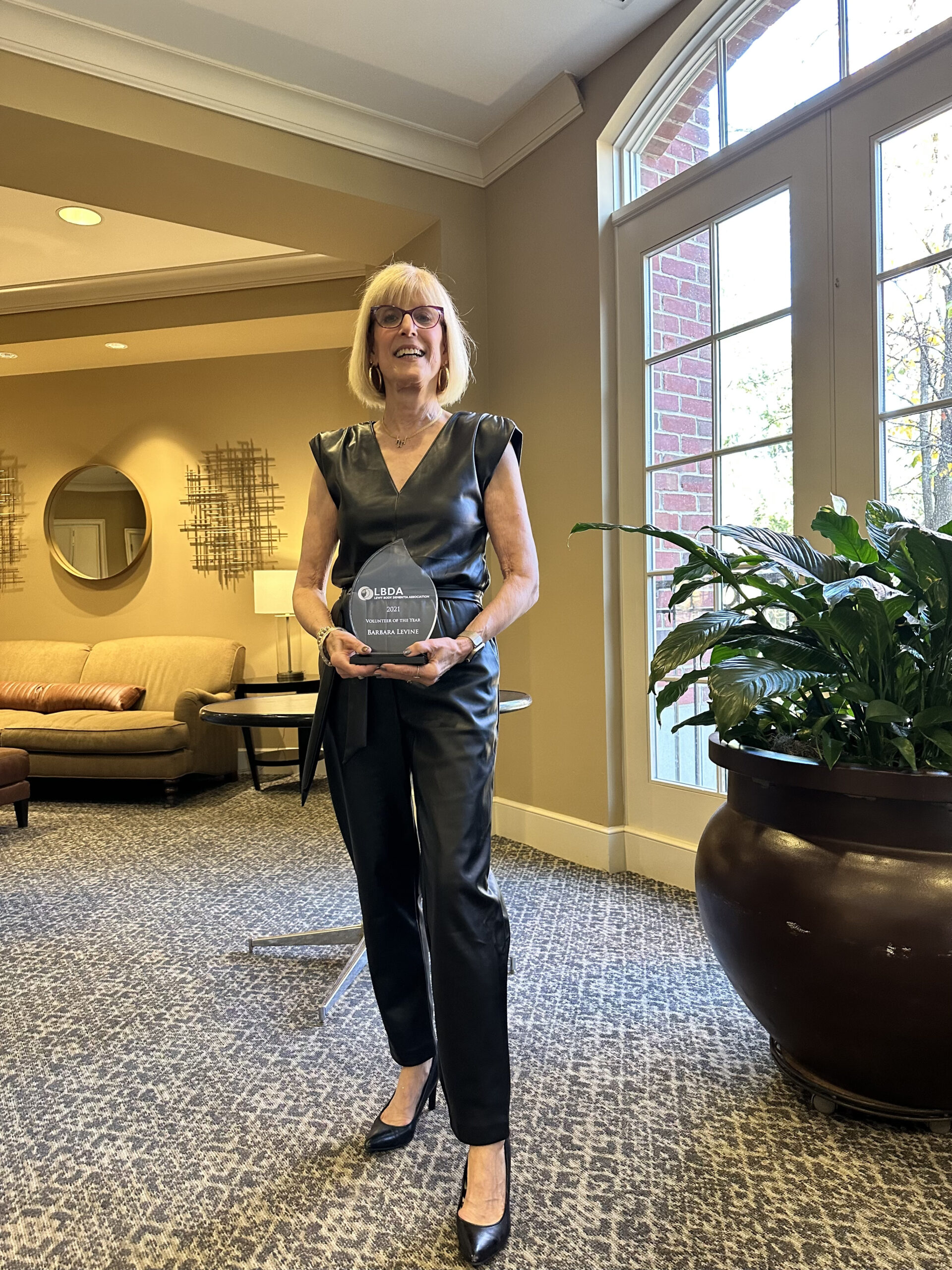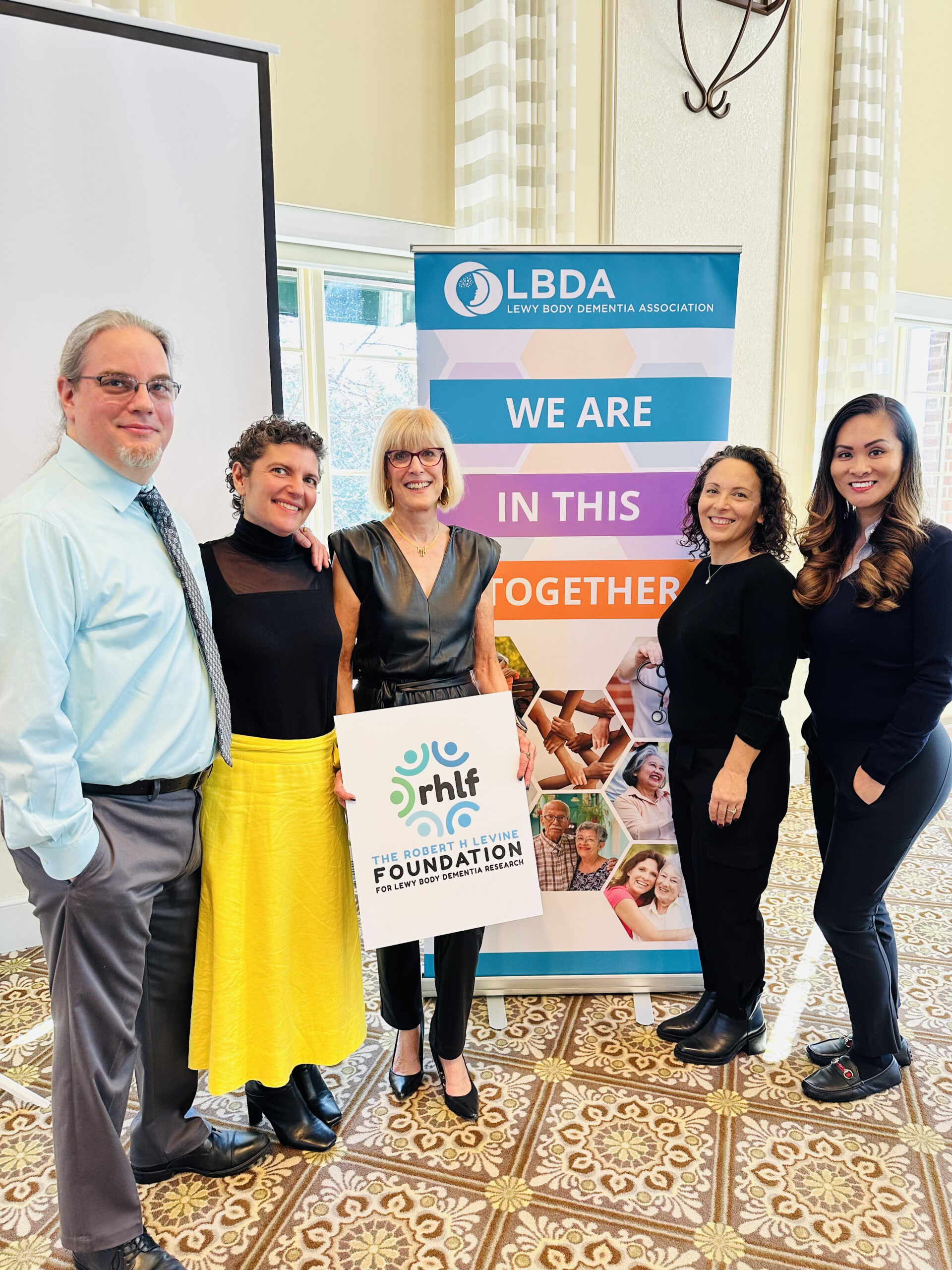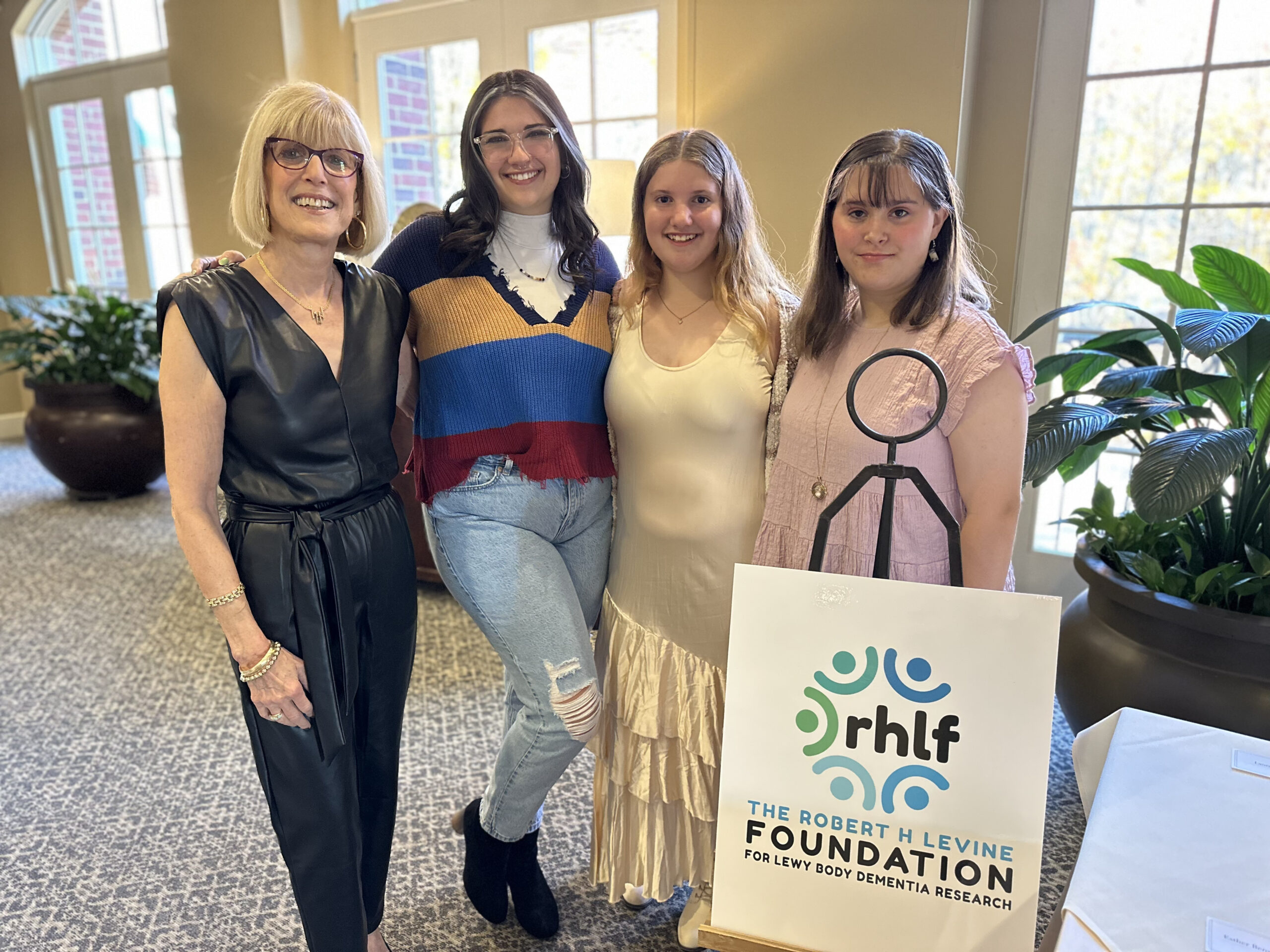 ---
Published